why support House of Science?
We ensure a high quality product and service across all regions through comprehensive training, support and audits. 
We know teachers value our comprehensive solution to science through regular monitoring using online surveys. 
Students are engaged, learning key science concepts and progress in literacy and numeracy as a result of our resources.
We rely on community involvement on many levels, from volunteering locally to deliver and maintain resource kits, to partnering with us on a national level to develop new resource kits. Every bit counts, so if you're interested in getting involved with the House of Science, get in touch!
Are you available regularly for a few hours a week? Want to help us out? Check out our locations and sign up as a volunteer.
Interested in growing our reach locally or nationally? All donations are tax deductible.
Looking to partner with us to make a huge impact? Talk to us about sponsoring a school, branch, or set of resource kits.
The Wright Family Foundation supports individuals to achieve their full potential through education, health and environmental initiatives throughout New Zealand. The foundation has walked alongside House of Science since 2015 enabling the growth into more regions and resource translation into te reo Māori.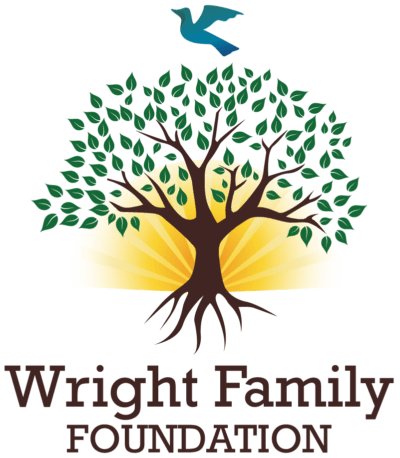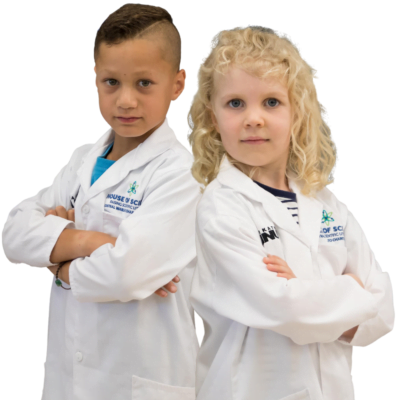 Great resource, but due to time restraints we did not get time to complete all the activities. I thoroughly enjoy using Te Reo intergrated with my students. The kupu Putaiao are brilliant, some are new to me, even though I am fluent, some of the new scientific words are unknown. Well done congratulations to the Reo interpreters
Rock my World
Nehumoana Gage
Woodlands School
Students found the kit engaging and fun, especially the eDNA. The kit is also helpful to teachers who lack the confidence to teach science – it makes it easy for teachers to teach the concepts.
Who's been there?
Razmi Paul
Massey Primary School
It was amazing!!! We absolutely loved it and the kids got a real buzz out of all the activities that we did. We wish that we could have had more time but we had to share with other classes. It was so easy to use and it really brought science alive in the classroom. We are going to move into a renewable energy inquiry after such a successful, motivating and inspiring week with your kit. Thank you so much. Catherine Steenson Teacher and Learner in room 3.
Electric Future
Catherine Steenson
Marfell School
I really liked this kit. It's so great to have everything ready. The teacher manual resource is excellent. I liked having an observation handout for the ocean acidification experiment. The priority for me is that the children have background and theory from the teacher (which is clearly provided in the teacher manual) and that they have a hands-on experience. All the activities in this kit allow for that, so 10 stars. It is also nice for the children to record their learning. Worksheets are much less exciting, but I like them so that the children are able to go back to them for reference and as evidence of achieving the Science Capabilities. Great balance 🙂
Climate Change
Deanna Richards
Howick Intermediate
As this was a new curriculum for us at Tarawera High School we were learning together (students and teacher) about the science kits, vocabulary for science as well as experiments. Great hands on resources for students to do investigations with as well as inquiry learning
Raewyn Houia
Tarawera High School