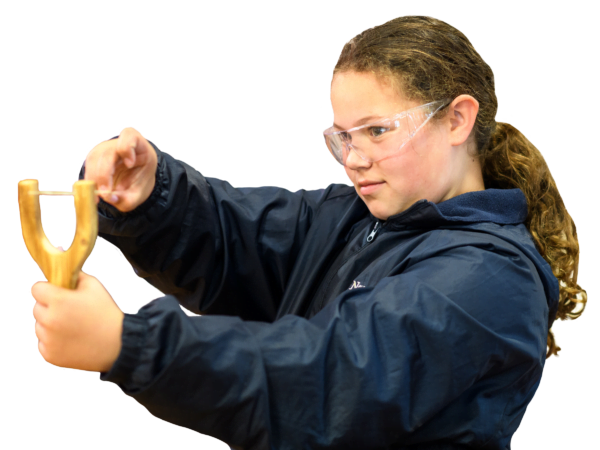 Is your school a member of House of Science?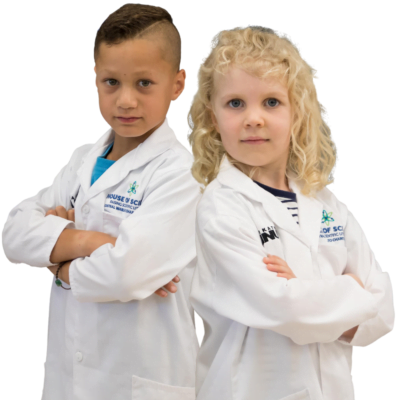 This was such a great kit! Our students loved it, the activities were easy to teach, there were clear next steps for new learning and we all had so much fun. Thank you very much!
Super Sense
Cynthia Lickfold
Te Uku School
As a teacher I have found the Science kits great for exposing my students to science ideas they might not normally look at as part of our science teaching. Thank you for all your organisation resourcing and putting the kits together.
Who's been there?
Cindy Goosen
Kimihia School
The kits were really well resourced and bilingual which were awesome and made it user friendly for our tauira of maori background.
Alexia Jacobs
Panguru School
It was amazing!!! We absolutely loved it and the kids got a real buzz out of all the activities that we did. We wish that we could have had more time but we had to share with other classes. It was so easy to use and it really brought science alive in the classroom. We are going to move into a renewable energy inquiry after such a successful, motivating and inspiring week with your kit. Thank you so much. Catherine Steenson Teacher and Learner in room 3.
Electric Future
Catherine Steenson
Marfell School
Some great hands on activities. We were able to deliver some of these activities well for our Special Needs students. The clay model earth, plaster of paris and gem identification in particular were ideal for us. Many thanks.
Rock my World
Kim Minot
Naenae College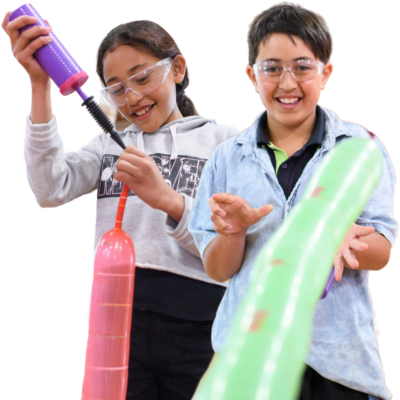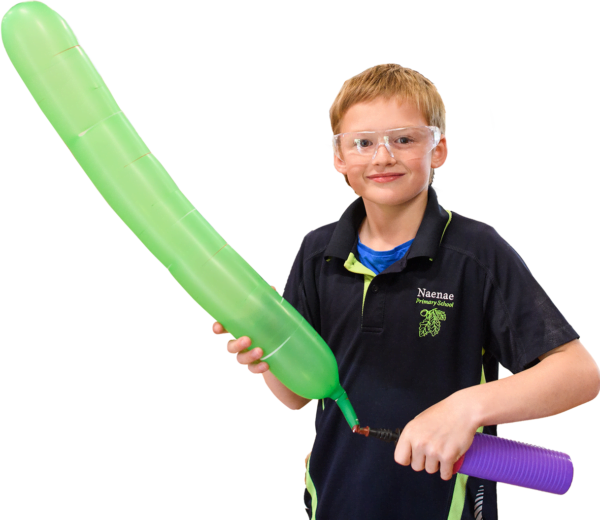 Keep up with everything House of Science
sign up to our newsletter today!