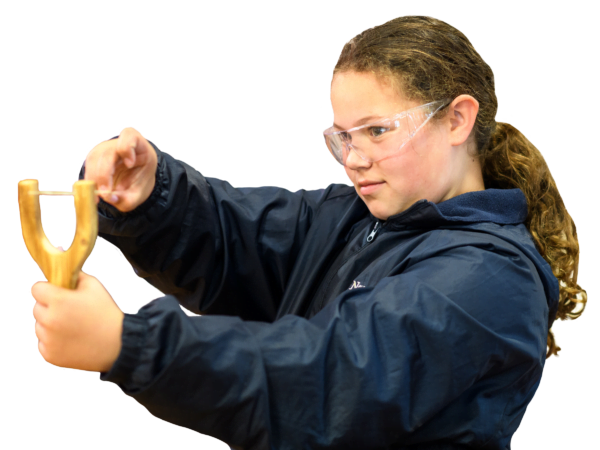 Is your school a member of House of Science?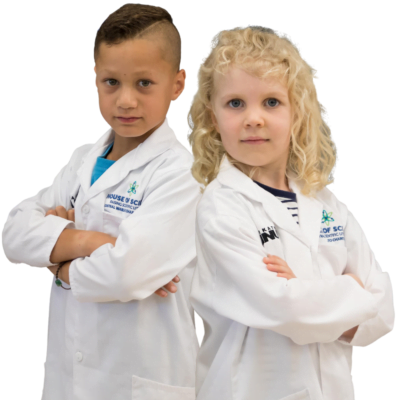 We absolutly loved using the Space Out Science Kit. The students really enjoyed the activities and learning opportunities available. As the teacher, I found it easy to follow through the lessons/activities and thought the kit was well resourced and set up – it was simple and fun!
Spaced Out
Laura Erskine
Arthur Miller School
As this was a new curriculum for us at Tarawera High School we were learning together (students and teacher) about the science kits, vocabulary for science as well as experiments. Great hands on resources for students to do investigations with as well as inquiry learning
Raewyn Houia
Tarawera High School
This science kit engaged everyone in my class(20) 200%. Thank you!!! allowed 2x days to use this kit. In the whole school 3 classrooms(65 students) participated in this science kit and the feedback from all classes was absolutely positive.
Micro Exploration
Chris Milham
Hiruharama School
The kit as usual was so well thought out and easy to pick up and use. I love the information it gives to develop my own knowledge as the teacher so I can try and facilitate as meaningful of an experience as possible. All student information is really clear for them to follow, so they all get to have some independence as growing scientists!
Georgia Crabb
Hilltop School
This kit was amazing. The tamariki loved using the activities and were very engaged. The activities were at a good level and the learning outcomes were perfect for our unit we are doing. Everything was ready to go, so it saved so much time and made science accessible for me as a teacher to present to the class. Without this kit our space activities would have been very boring. Thank you very much!
Spaced Out
Philippa Fairclough
Central School Te Kura Waengaa o Ngāmotu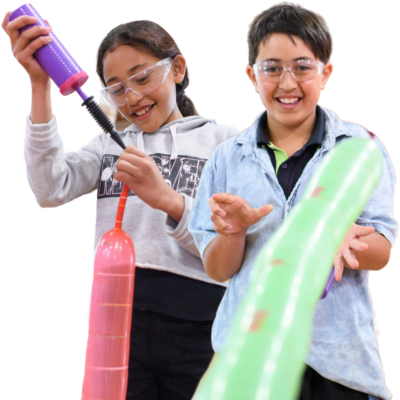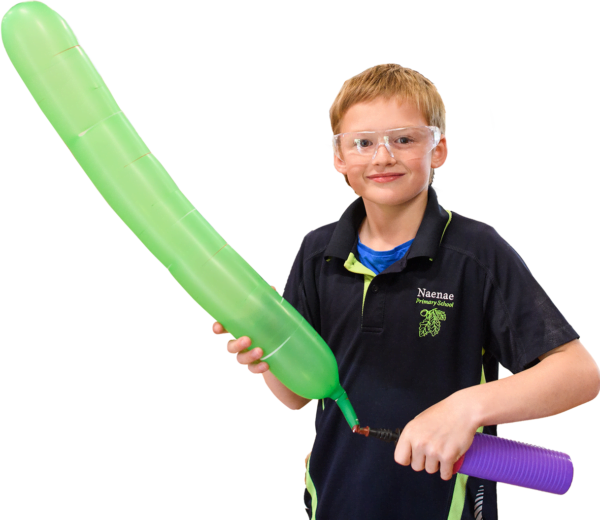 Keep up with everything House of Science
sign up to our newsletter today!