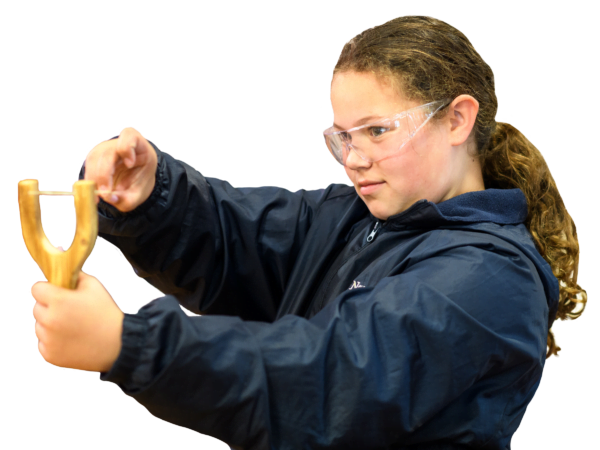 Is your school a member of House of Science?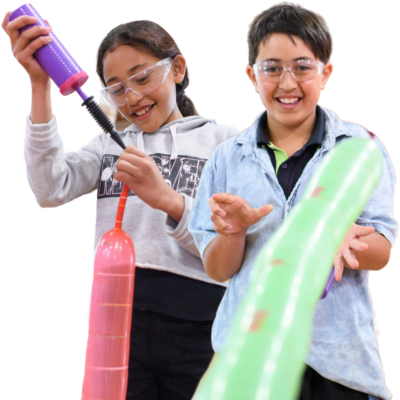 I especially loved this kit. We didn't use the level 3-4 activities per se, but the children did use the stop watches and timers to do self-lead activities with each other. That was lots of fun!
Measurement Matters
Te Miro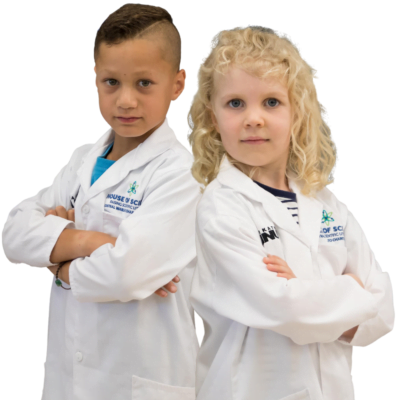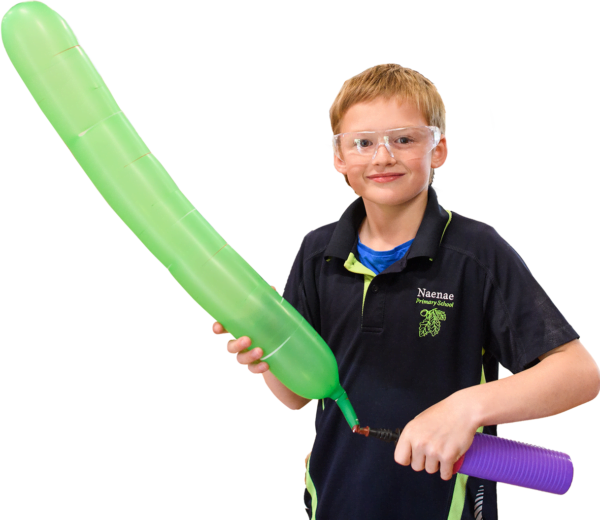 Keep up with everything House of Science
sign up to our newsletter today!