House of Science has been supporting New Zealand primary and intermediate schools for over seven years. Evidence collected over many surveys, assessments and interviews consistently shows:
Improved teacher confidence
Improved student attendance & behaviour
Extremely high student engagement
Student progress in science, numeracy & literacy
89%
Of teachers say that they have increased their understanding of science thanks to House of Science. 
83%
Of teachers understand more about what science they need to teach their students and have access to appropriate resources.
94%
Of teachers report most or all students engaged as a result of using our Science Kits.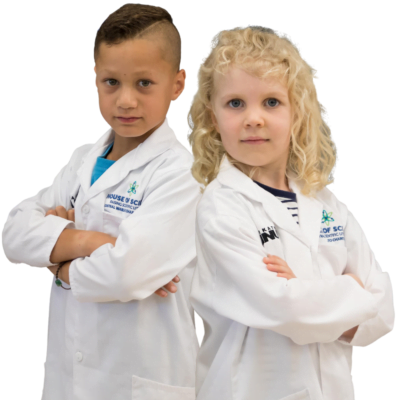 As this was a new curriculum for us at Tarawera High School we were learning together (students and teacher) about the science kits, vocabulary for science as well as experiments. Great hands on resources for students to do investigations with as well as inquiry learning
Raewyn Houia
Tarawera High School
This kit was the most engaging for my boy heavy class, we had so much fun that we were able to entice other teachers within the kura to give it a go too. Conversations moved from wow look at how high that went to, wow we need a lot of force or thrust to get that high.
3,2,1 Lift Off
Vickie-Ann Kahu-Pukoro
Waitara Central
Absolutely engaging and easy to use. Loved the laminated cards with instructions on Able to share plans with release teacher and LA so easily. The best bit was the in-depth science knowledge explained in the resources which is often lacking in science resources where you can extend those more divergent learners.
Magnetic Madness
Stephanie Trembath
Sunny Hills School
Te Kura absolutely love the kits. They are used during our Huinga ako sessions and have proven a real hit. Akonga in Wairoa and Tairawhiti receive lessons and enjoy the hands-on activities and links to the world around them. Science has come alive for them. Thank you.
Mihi Hannah
Te Kura
Whether the activities are hard or easy our tamariki can access them at the level they are learning at and get interest and enjoyment from them. They always help us ask and answer questions and expand our thinking and they are hands-on and well-organised and appealing.
Big Blue Future
Big Blue Future
Joy Makene
Bledisloe School