House of Science has been supporting New Zealand primary and intermediate schools for over seven years. Evidence collected over many surveys, assessments and interviews consistently shows:
Improved teacher confidence
Improved student attendance & behaviour
Extremely high student engagement
Student progress in science, numeracy & literacy
95%
Of teachers say that they have increased their understanding of science thanks to House of Science. 
87%
Of teachers understand more about what science they need to teach their students and have access to appropriate resources.
97%
Of teachers report most or all students engaged as a result of using our Science Kits.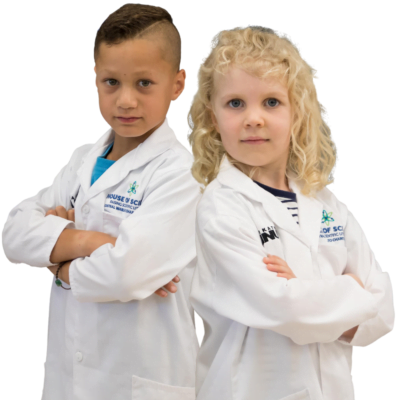 We did most of the activities in this kit and the students loved it! The kids loved using the stop watches too. The UV flashlights and discovering more "germs" on our hands was a hit.The sneezing zone experiment soon made us forget and we had loads of fun. Thank you for putting these kits together and making them fun to learn Science concepts. Also thank you for all the clear instructions plus even instructions on how to get everything back into the container! Much appreciated.
Mighty Microbes
Igna Meyer
Te Puke Primary
Kit overall was fantastic, and the students loved working out all of the components! Ph scale was great – could have spent on whole lesson on this alone!
Who-Dunnit
Amy Thompson
Opawa School
The manual and video support are excellent. The organisation of the materials is wonderful and easy to rebox to return. The worksheets fitted the lessons well. Drop off and pick up were problem free. It's a great kit and very user friendly. Thank you.
Weather Ready
Penny Deane
Omanu School
Great hands on and informative activities that covered many science concepts. Helpful teachers manual. The students thoroughly enjoyed it and it was suitable for diversity in learning abilities.
Who-Dunnit
Wendy Gibson
Opawa School
Great resource, but due to time restraints we did not get time to complete all the activities. I thoroughly enjoy using Te Reo intergrated with my students. The kupu Putaiao are brilliant, some are new to me, even though I am fluent, some of the new scientific words are unknown. Well done congratulations to the Reo interpreters
Rock my World
Nehumoana Gage
Woodlands School