House of Science has been supporting New Zealand primary and intermediate schools for over seven years. Evidence collected over many surveys, assessments and interviews consistently shows:
Improved teacher confidence
Improved student attendance & behaviour
Extremely high student engagement
Student progress in science, numeracy & literacy
89%
Of teachers say that they have increased their understanding of science thanks to House of Science. 
83%
Of teachers understand more about what science they need to teach their students and have access to appropriate resources.
94%
Of teachers report most or all students engaged as a result of using our Science Kits.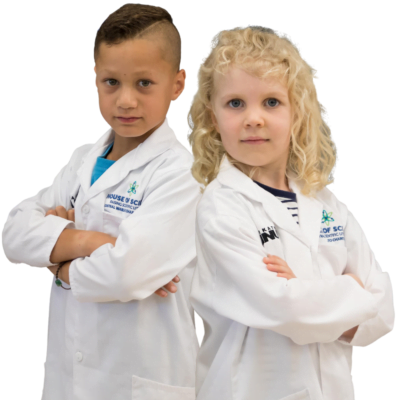 This was an excellent resource and it has inspired me to do more with the students. The activities were so well organised with all the sheets laminated, photocopied and ready to use. The organisation definitely made it user friendly. I cant wait for our next kit and neither can the children. Thank you.
Water Analysis
Whareama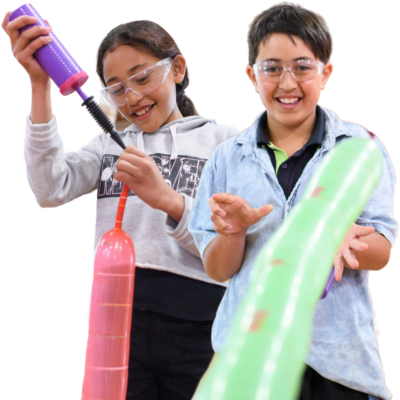 School membership gives teachers year-round access to amazing science resources and bespoke professional development.
School membership prices vary depending on the level of science required (Platinum, Gold, Silver or Bronze, see below). Membership fees reflect approximately 10% of the cost of delivering this service; we rely on generous sponsors and community grants to keep the cost to schools affordable.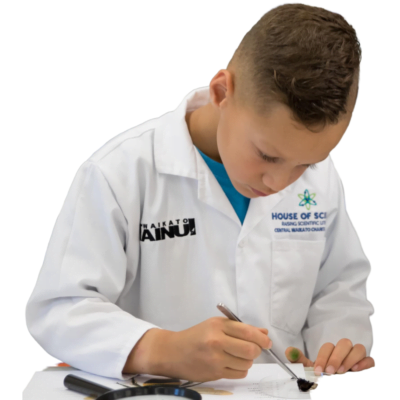 4 Resource kits at a time
2 Resource kits at a time
3 Resource kits at a time
1 Resource kits at a time