House of Science has been supporting New Zealand primary and intermediate schools for over seven years. Evidence collected over many surveys, assessments and interviews consistently shows:
Improved teacher confidence
Improved student attendance & behaviour
Extremely high student engagement
Student progress in science, numeracy & literacy
89%
Of teachers say that they have increased their understanding of science thanks to House of Science.
83%
Of teachers understand more about what science they need to teach their students and have access to appropriate resources.
94%
Of teachers report most or all students engaged as a result of using our Science Kits.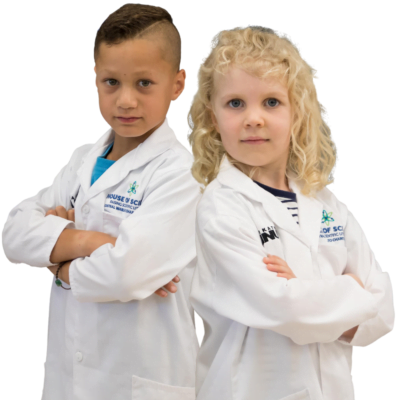 The kit was well resourced, super simple to follow (we were able to do some of the activities on the fly, so to speak) and the entire class has developed a profound love for science! Swimming used to hold pole position in terms of the 'best part of my day', but this has quickly been rivaled by science! We have fierce debates daily over which one shall be timetabled!
Weather Ready
Rawene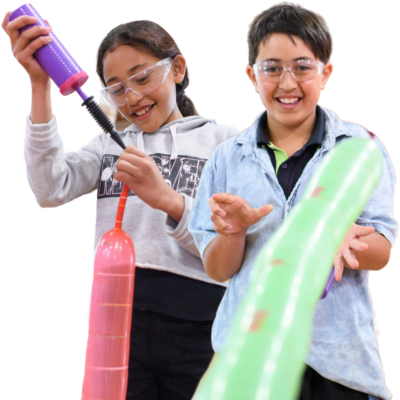 School membership gives teachers year-round access to amazing science resources and bespoke professional development.
School membership prices vary depending on the level of science required (Platinum, Gold, Silver or Bronze, see below). Membership fees reflect approximately 10% of the cost of delivering this service; we rely on generous sponsors and community grants to keep the cost to schools affordable.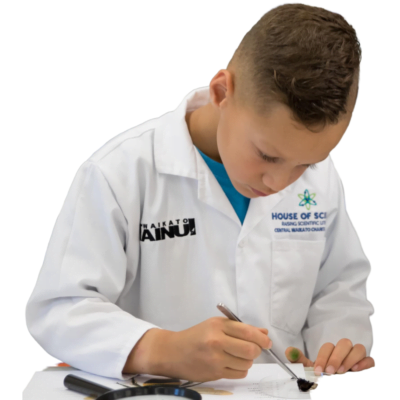 4 Resource kits at a time
2 Resource kits at a time
3 Resource kits at a time
1 Resource kits at a time