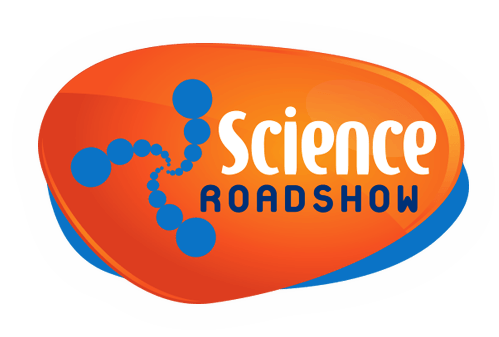 The Science Roadshow
Live shows, hands-on exhibits and teacher resources that broaden student knowledge and experience; connecting with science and technology and the world around them. Presented by the National Science-Technology Roadshow Trust, the Roadshow provides quality interactive learning experiences in science, technology and innovation to New Zealanders. It has been doing so continuously since the first Science Roadshow 'hit the road' in 1988.
Download the Teacher Guide to see how House of Science kits link to this year's exhibits and shows.
More...