Our Purpose
Empowering Teachers
We provide teacher professional development and we develop relevant, comprehensive resource kits with all the materials needed to carry out engaging science lessons. The bilingual kits are delivered to schools using a subscription based library system.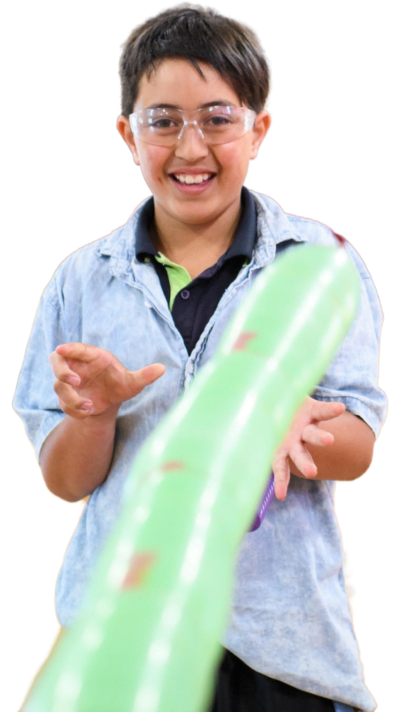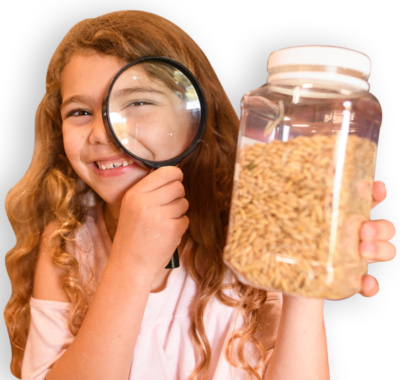 Our Vision
Raising Scientific Literacy
We aim to see every child in New Zealand become scientifically literate. This means they have a clear understanding of science concepts and processes encountered in their daily lives. Improving scientific literacy will have a huge economic and social benefit to New Zealand.
Science teaches us how to gather and interpret information, and to make informed decisions. A key skill in light of the prolific 'fake news' on all media platforms.
Our future economy depends on advancements in clean technology, automation and digital innovation. A scientifically literate workforce will have the skills to embrace this future of work.
Science enables us as individuals to make informed decisions about diet, exercise and medical treatments. These choices directly impact our personal health and wellbeing and that of our families.
Our Values
Fostering Curiosity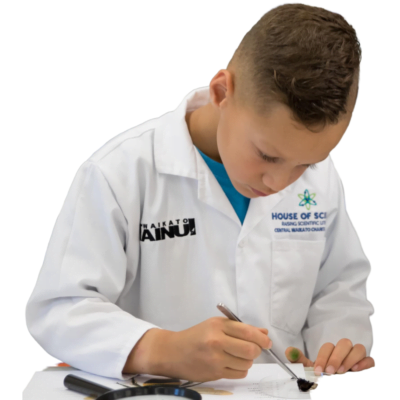 We are here to make a positive difference in the lives of our children by helping teachers deliver great science lessons
We create an environment where people can think big, have fun and contribute in a safe and inclusive way.
We ask questions and challenge the status quo in order to create a better tomorrow.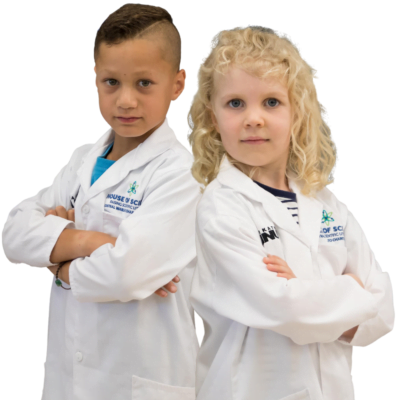 Each group of students that I have had loved all the activities in the kit especially the water races and ice ball. This is one of my groups favourites and mine also.
Wonderful Wai
Wesley Intermediate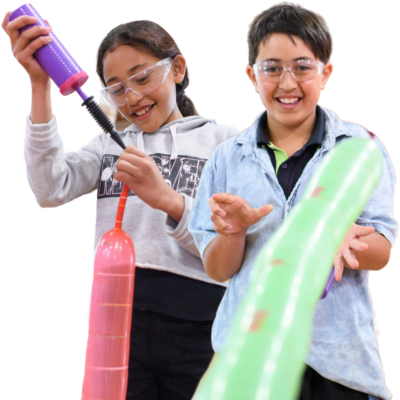 Chris trained as a Biochemist and taught secondary school science for 15 years. Throughout this time, Chris developed a growing sense of concern about the lack of science knowledge students had when arriving at high school. When she read an E.R.O. report in 2013 that stated over 70% of NZ's primary and intermediate schools lack an effective science programme, she decided something needed to be done. She left her middle management and teaching role mid 2013 and the rest - as they say - is history.
Dr Siouxsie Wiles
Our Ambassador
"The House of Science model is brilliant – the science kits are amazing and make science accessible for all primary schools. Science is a resource-hungry subject so by sharing these kits among a group of schools it allows access to quality resources covering the whole science curriculum. I feel very honoured to be given this role as Ambassador for the House of Science as I help the charity raise awareness of their amazing and important work."