Every child in New Zealand is scientifically literate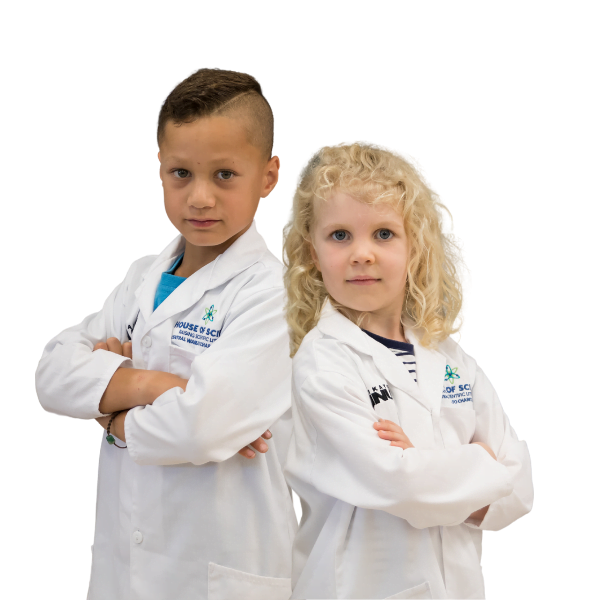 Why is scientific literacy important?
raising a scientifically literate generation
With the proliferation of social media and "fake news", science teaches us how to gather and interpret information, and to make informed decisions.
Our future economy depends on innovative advancements. A scientifically literate workforce will have the necessary skills to embrace and support this future.
Science enables individuals to make informed choices about things like diet, exercise and medical treatment that directly impact health and wellbeing.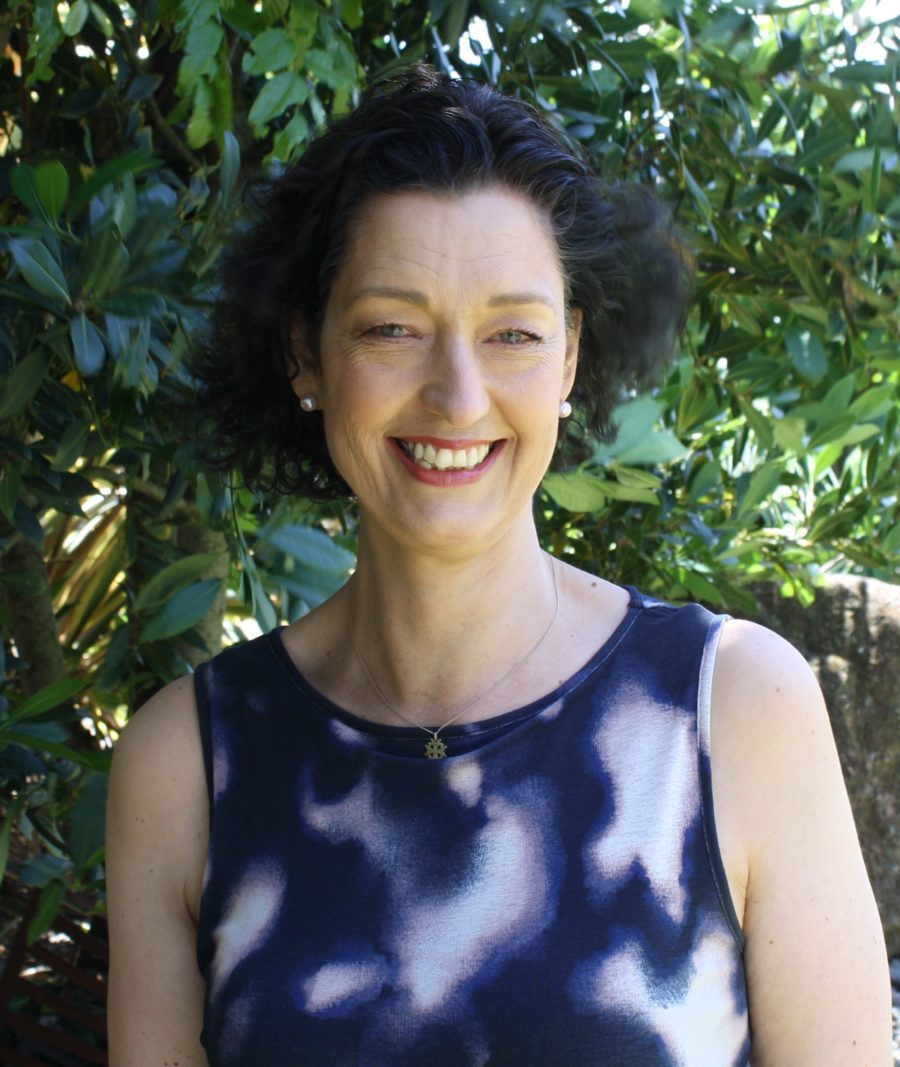 Established in 2013, House of Science is a charitable trust founded in Tauranga, New Zealand by Chris Duggan. Chris trained as a Biochemist at Massey University and taught secondary school science, biology and chemistry for 15 years in the Bay of Plenty. Throughout her teaching career Chris had a growing sense of concern about the lack of science knowledge students had when arriving at high school. When she read an E.R.O report in 2013 that stated over 70% of NZ's primary and intermediate schools lack an effective science programme, Chis decided something needed to be done. She left her middle management and teaching role in mid 2013 and the rest - as they say - is history.
we're empowering teachers
We'll save you time by delivering comprehensive science resources to your school.
We'll give you everything you need to deliver great hands-on science lessons, including all consumables.
We'll give you all the support you need to confidently deliver hands-on science lessons in your classroom.

"The House of Science model is brilliant – the science kits are amazing and make science accessible for all primary schools. Science is a resource-hungry subject so by sharing these kits among a group of schools it allows access to quality resources covering the whole science curriculum. I feel honoured to be given this role as Ambassador for the House of Science."
DR. SIOUXSIE WILES
House of Science Ambassador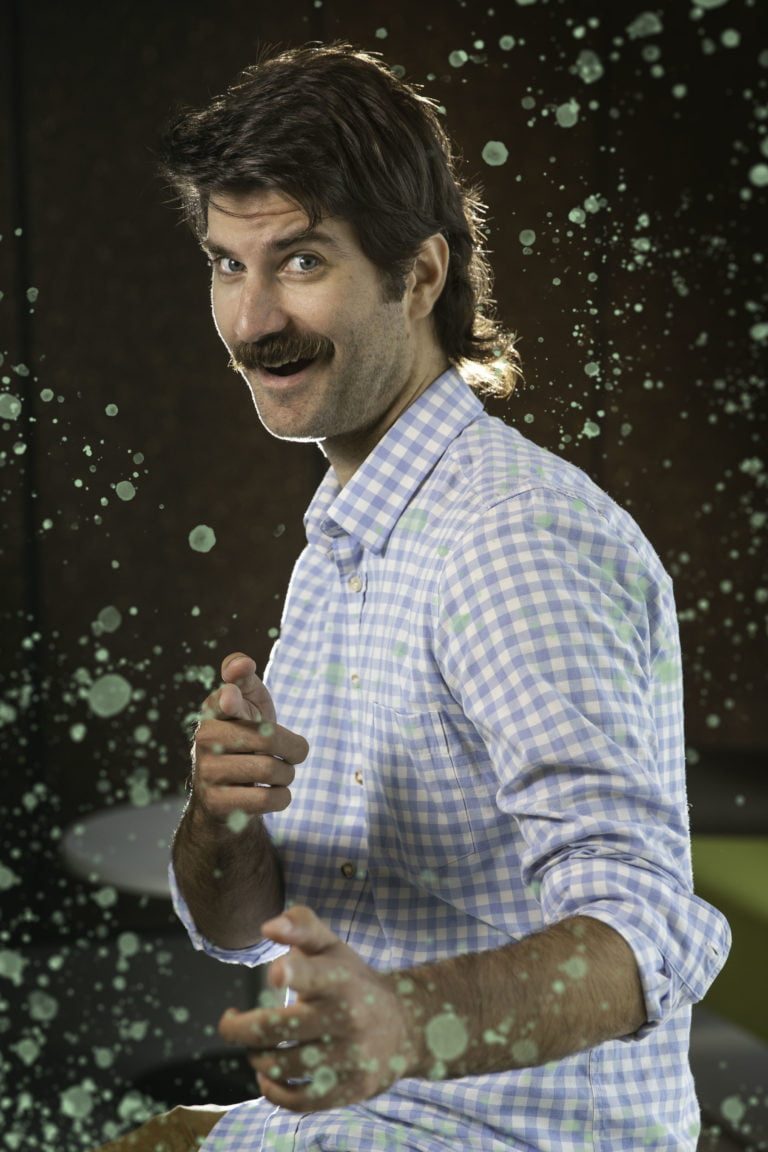 House of Science does everything I wish I could do but better. They provide schools with interactive science demonstrations, a type of learning that is proven to better engage students and help build confidence in the classroom. Each kit is well constructed with innovate activities and themes to promote scientific discovery and develop the next generation of critical thinkers. I am humbled to be an Ambassador for a programme filled with such a forward-thinking group of educators.
Dr. Joel Rindelaub
House of Science Ambassador
Our bi-lingual science resource kits cover a vast range of relevant topics and include at least five hands-on experiments that cater for children in years 0-8. Everything a teacher needs, including consumables, are included in the kits.

Dem Bones
Ngā Kōiwi Tuahiwi
Dem Bones
Ngā Kōiwi Tuahiwi
Discover all the bones in your body by examining skeletons, Zac's "see-through body" and X-rays.

Hot Stuff
Te Wera Hoki
Hot Stuff
Te Wera Hoki
Heat energy is the focus of the activities in this kit, including insulation and infrared imaging.

3, 2, 1…Lift Off!
3, 2, 1… Kua Rewa!
3, 2, 1…Lift Off!
3, 2, 1… Kua Rewa!
Create rockets, balanced and unbalanced forces.

Big Blue Future
Anamata Kikorangi Nui
Big Blue Future
Anamata Kikorangi Nui
Marine Science classification, food chains and webs, sustainability.

Climate Change
Huringa Āhuarangi
Climate Change
Huringa Āhuarangi
Earth's systems, ocean acidification, plants, greenhouse effect.
Watch more here

Electric Future
Anamata Hiko
Electric Future
Anamata Hiko
Circuits, battery packs and LED bulbs, measuring brightness, anemometer.
Watch more here
Sign up with House of Science today
Check our search directory to see if we currently service your area.
2.
How much science can you handle?
Decide what membership level suits the size of your school: one, two, three or four kits at a time.
3.
What are you waiting for?
Contact us via the membership enquiry form to start the sign-up process.
We rely on community involvement on many levels, from volunteering locally to deliver and maintain resource kits, to partnering with us on a national level to develop new resource kits. Every bit counts, so if you're interested in getting involved with the House of Science, get in touch!
Are you available regularly for a few hours a week? Want to help us out? Check out our locations and sign up as a volunteer.
Interested in growing our reach locally or nationally? All donations are tax deductible.
Looking to partner with us to make a huge impact? Talk to us about sponsoring a school, branch, or set of resource kits.
The House of Science delivers equity and excellence thanks to the generous partnership with the Wright Family Foundation, a charitable trust committed to the growth and development of all New Zealanders through education. House of Science kits are also developed in collaboration with a wide range of other sponsors throughout the country.